Happy
COFFEE VIBES
Coffee has always been our lovely little companion. So we decided to start this beautiful endeavor. We built Rayend with love. Sharing things as we learn about this magical beverage. So, welcome to our exciting journey! We hope it's an enjoyable ride for you.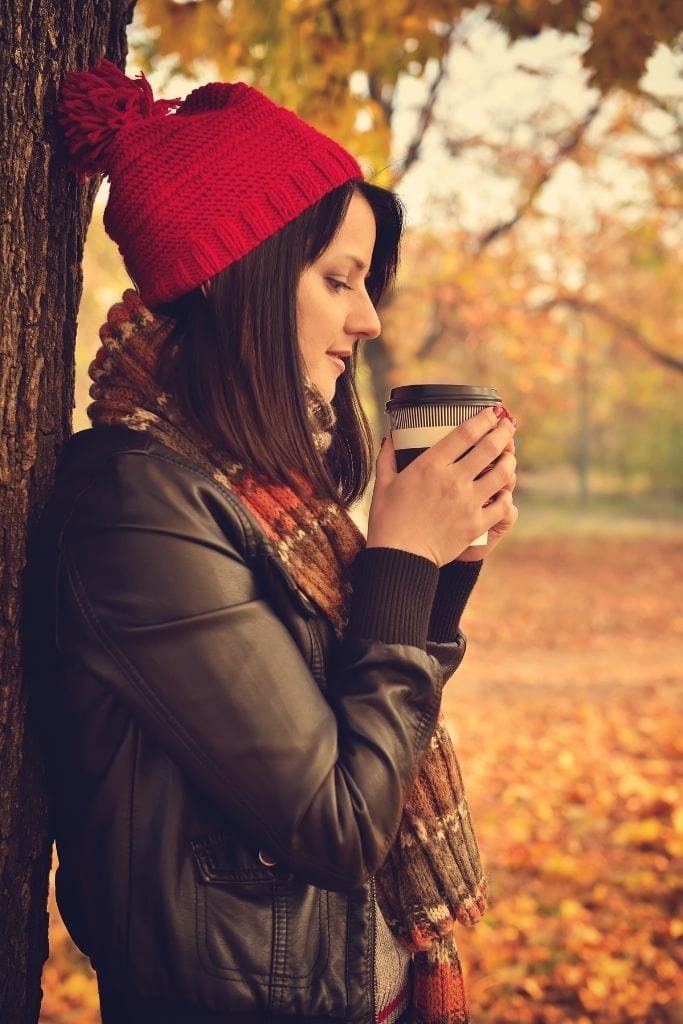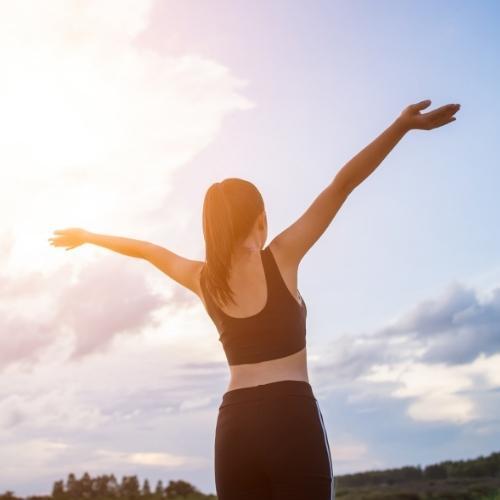 Because Life is meant For More ….
Rayend Happened…
We've built successful careers over the years in the corporate world, and as time wheeled on, we've grown to understand and appreciate the gift of family, human relationships, and well… Life as a whole.
Working a full time job can be stressful, draining… You name it.
And time doesn't wait for anybody.
This is why, the sheer smiles shared when cherishing that tasty cuppa on a Monday morning, or during that swift 15 min break in the midst of all the day-to-day corporate madness, grew out to be more than just a simple moment of relaxation, but an inspiration to make Rayend happen.
About Us
We are a team of engineers and business leaders with applicable expertise in the fields of manufacturing, coffee making, and café management.
Together, we formed a community of coffee enthusiasts inspired by the art of making a mesmerizing cup of joe.
We connect, captivate and indulge like-minded coffee enthusiasts all around the globe, by learning more and more about all things coffee, from cold brew to espresso to macchiato, and sharing it together.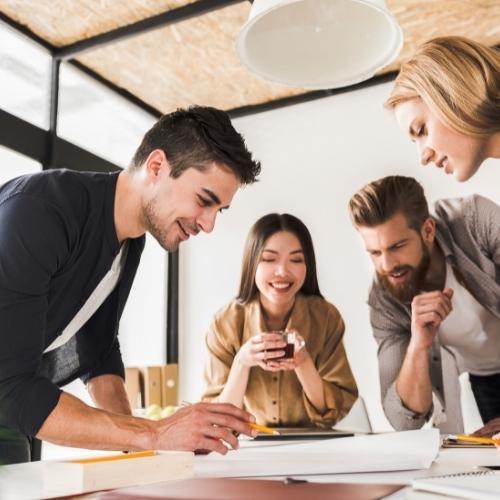 Our Values
Our Mission
Our leap of faith is an endeavor that thoughts us many things, the most precious of which is that the real treasure in life lies in the things we tend to overlook on a daily basis. As we linger in the yesterday, and worry about the tomorrow, true breaths of joy happen now. Look around, what a good day to be alive!
This simple realization completely changed our lives, and because we know well enough that this would do the same for many people out there, we made it a life purpose, and therefore Rayend's mission to share these wonderful thoughts through the coffee-love filled pages of our blog, and inspire everyone out there to do the same.
We believe in uncomplicating everything, especially the art of coffee! Do you love the drink? Enough for us, No further dwelling, just practice the love and let it fill your days with smiles!
There's no right of wrong when it comes to coffee, just flavor, caffeine, and a moment to be forever treasured.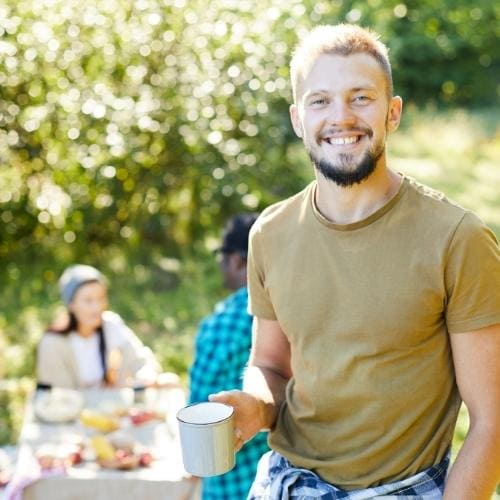 Get In Touch!
Team@rayend.com